Welcome!
TEMP-TECH®, is your source for Insulated Food Transport Items including:  Heat Stones, Insulated Food Bags, Reusable Trays, Hot/Cold Packs and more!
We can help MOW Providers, Caterers, Schools, Health Care and Correctional Facilities to hold the line on costs by providing time-tested durable products that stand up to the rigorous demands of daily service.
TEMP-TECH® is committed to providing you with the highest level of customer service possible! Give us a call. We'd be happy to chat!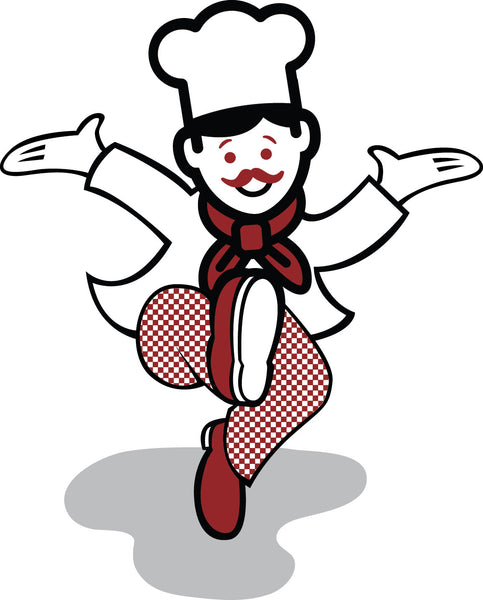 Testimonials
5 STARS

Happy with options/pricing

...These bags are well insulated and at a fraction of the cost of our previous bags and the best part is we had the option of two different colors which we are using red for our hot food and blue for the cold and our volunteers LOVE this feature.  Savings, and options, what more could a non profit ask for... oh yes... amazing customer service, yes you get that as well!

Cathy
5 STARS

Amazing Boxes!

I own a popsicle business, so insulated boxes that are top quality are key for me - and these thermo-menu boxes have exceeded my expectation.  They are durable, incredibly lightweight, and keep the pops frozen solid all day.  Additionally, Greg is a delight to work with!

Julie Tuman
5 STARS

Great way to up our game

As a frequent meal delivery person and the Director of the Senior Center, great value and love the new Temp-Tech bags. They look professional and love how they don't fold in on themselves, and they are light weight!

Denise Anderson